To allow us to provide you with search engine optimisation services related to your Google search results, we need access to your Google Search Console account.
The process for giving us access should take just a couple of minutes…
Log in to your Google Search Console account.
Select your property and go to the Settings section.
Tap Users and permissions under account settings.
Tap the big blue Add User button,
Enter our email: [email protected]
Select Full permissions. 
Tap Add and we'll be added to your account.
If you're more of a visual learner then everything is laid out below…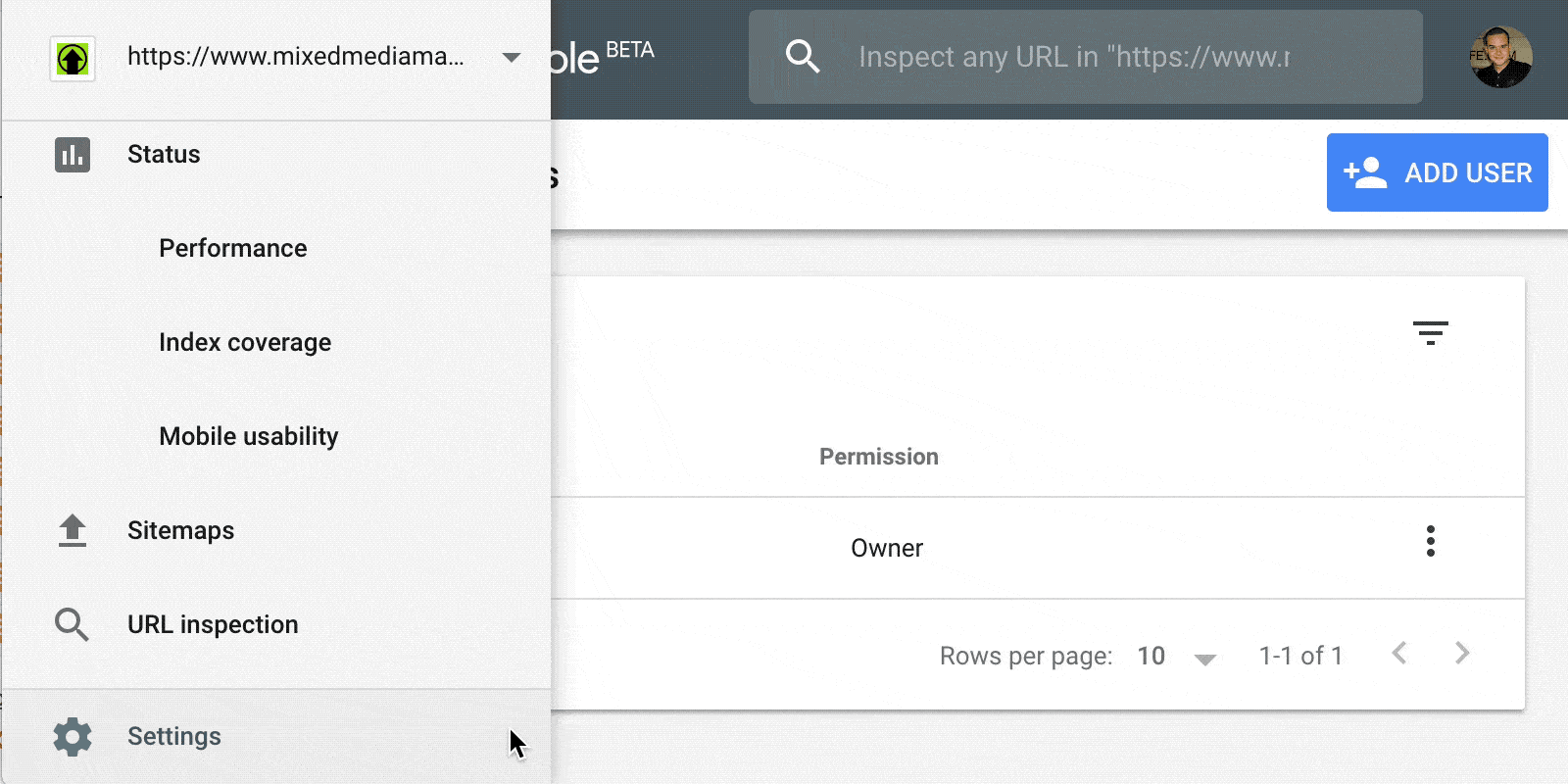 Google Search Console Access
As long as you have provided us with full account access then we will easily be able to complete many services without your intervention. We can submit your sitemap to Google, monitor search traffic, fix page errors, implement and test structured data, verify Accelerated Mobile Pages (AMP), review potential security or spam issues, and ultimately remove ourselves from your account if necessary for any reason.
If you still have any questions please tap here to get in touch.
Need to add users on other accounts?