SEO Services are in our agency DNA. All of our websites are built with search engine optimisation in mind, we are constantly researching the latest SEO trends and we always consider the search impact of any digital marketing decisions we make with clients.
Search Engine Optimisation (SEO) can be one of the most powerful tools for helping people to discover your business online. Unfortunately it can also be one of the most misunderstood. Years of updates by search engines like Google mean that what was relevant five years ago and even five days ago isn't always relevant today.
SEO may be a constantly evolving field but there are some common constants that can help you to stay ahead. If you focus on creating a solid technical foundation for your site, create relevant and shareable content for your audience, and enhance it with structured data you will be off to a great start.
Our SEO Process
---
We do not guarantee specific rankings, instead we focus on following best practices that should enable you to reach the top of the search engines for appropriate and relevant keywords for your business. The majority of SEO agencies who guarantee number one results are either selling you a dream or aiming for keywords that simply don't matter.
The Seven Stages of Search Engine Optimisation
Client & Situation Analysis
Keyword Research
Technical SEO Audit
On-Page SEO Optimisation
Local Search Optimisation
Social Media Optimisation
Link Building Strategy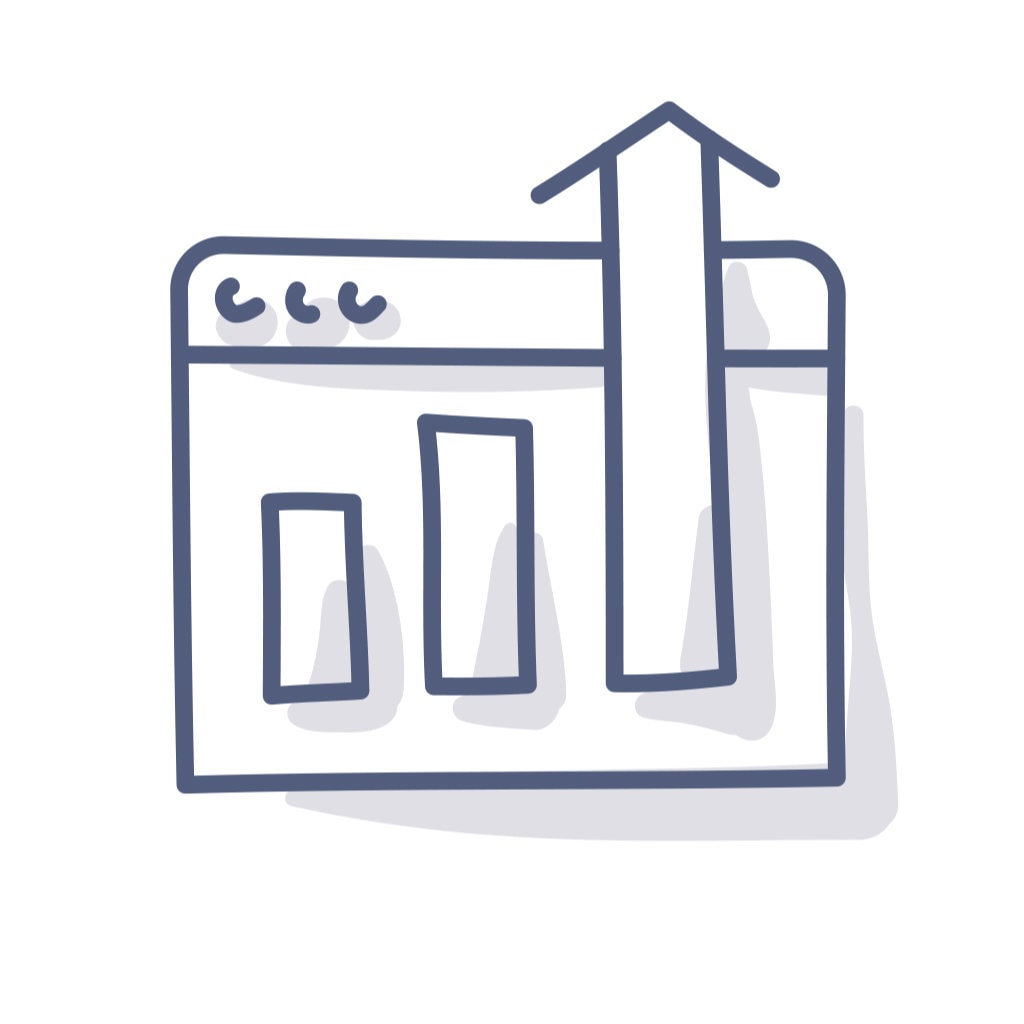 Our SEO Services
---
Technical SEO Audits
With years of experience building websites with an SEO focus, we know not only how your site should be structured but also how to help you get there. At last count there are over 200 individual ranking factors that can impact the performance of your website within Google.
When we review a site we aim to leave no stone unturned so that we can ensure you have covered the essentials whilst also identifying the biggest opportunities specific to your website.
Technical SEO audits start at $300 and include a full report of our findings. Costs may vary slightly for larger or more complex websites so please get in touch for a custom quote.
Local SEO Optimisation
Local Search Engine Optimisation isn't just about getting your content to rank well in the search engines. Whether you are trying to get to the first page for Locksmiths in Auckland, Personal Trainers in Sydney or Queenstown SEO Services 😉 there are specific things you can do for local SEO that will highlight your business in local search. Things such as Google My Business listings, local citations and structured data. When optimising for businesses with a local presence we will take every opportunity to ensure your site enhances its presence locally.
SEO Reporting
A famous business consultant, Peter Drucker once wrote, "What gets measured gets managed". With SEO and marketing in general it is essential that you have the correct tracking in places so that you can understand how your website is performing. Analytics also ensure that you not only understand where you are starting from, but you can also monitor the impact that search engine marketing is having on your website. With that said it can be all to easy to lose focus in the data so we create reports that highlight what is important and relevant to your business.
SEO Consulting
While we offer SEO Services it will often be you or somebody within your company creating content on a regular basis. Search engine optimisation is a process and we can sit down with you or your team to create a bespoke plan that allows you to independently keep on top of the SEO fundamentals.
Analytics & Tag Mangement
Although not strictly SEO; collecting accurate analytics is essential for understanding every element of your digital marketing. We generally set up all of our SEO clients with the three key Gs; Google Analytics, Google Search Console, and Google Tag Manager. Together they provide a powerful integrated solution for understanding and optimising your search engine presence.
Other SEO Services
There are so many other things that can help contribute to your SEO that we won't list them all here, but that doesn't mean we can't help. Here are a small selection of other thing that may help your business rank well in 2019 and beyond.
Accelerated Mobile Page Validation (AMP)
Category & Tag Optimisation
Image Optimisation for SEO
JSON-LD Structured Data Creation
Mobile Optimisation
Multi-Lingual Optimisation
Schema.org & Microdata Usage
Secure SSL Configuration
Sitemap & Meta Optimisation
Speed & Performance Optimisation