Quick Response Codes or QR Codes are an image that can be scanned by modern smartphones to perform an action like visiting a website. If you're running advertising containing your website link then it makes sense to also include a QR Code.
You may have seen these before and they are widely used in many countries. When you scan them with a dedicated app, or even simply take a picture with the latest iPhones, they will take you straight to the website encoded in the design.
But if you use a standard black and white QR code they can end up looking like an ugly stain or your beautifully designed leaflets. Luckily there is a solution to this which is the branded QR code. Thanks to a nifty feature called an error correcting algorithm, with a little customisation your QR code can go from boring to beautiful.
Before: Standard QR Code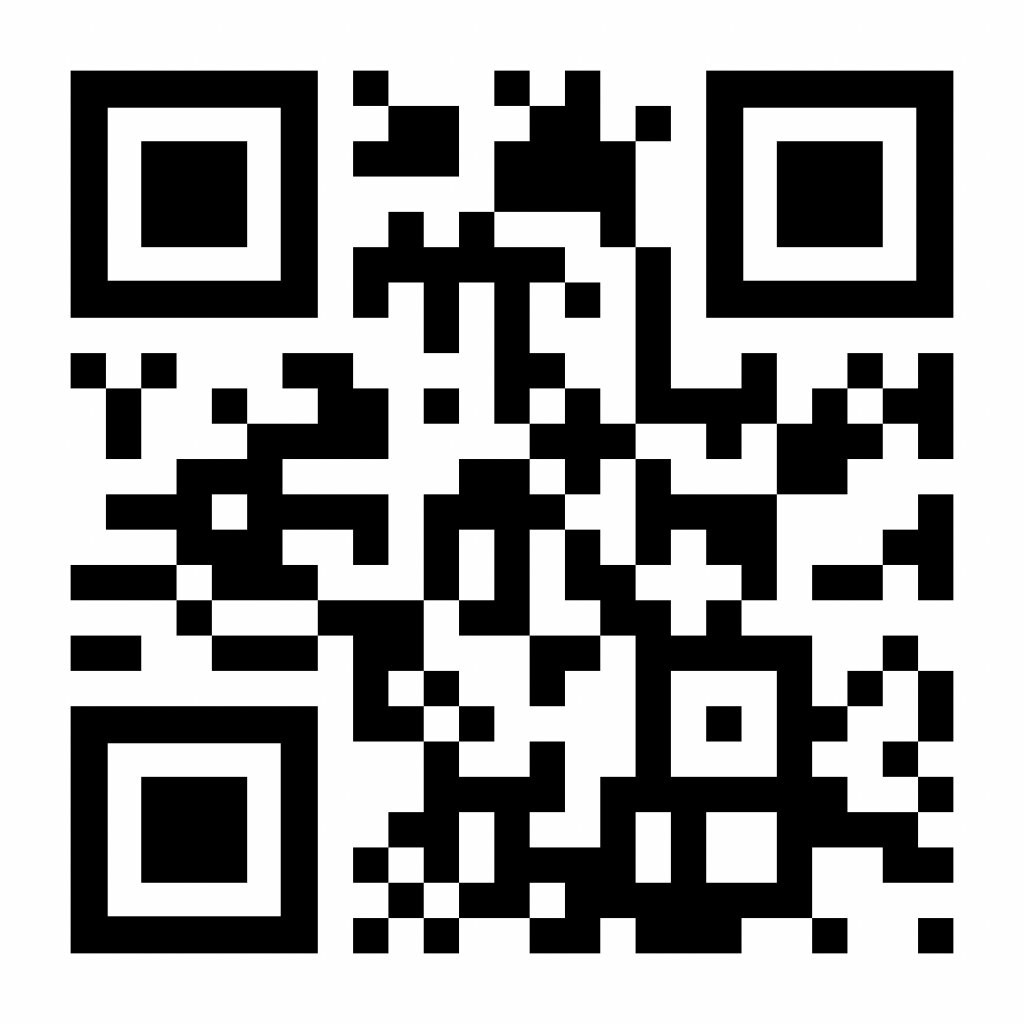 After: Custom QR Code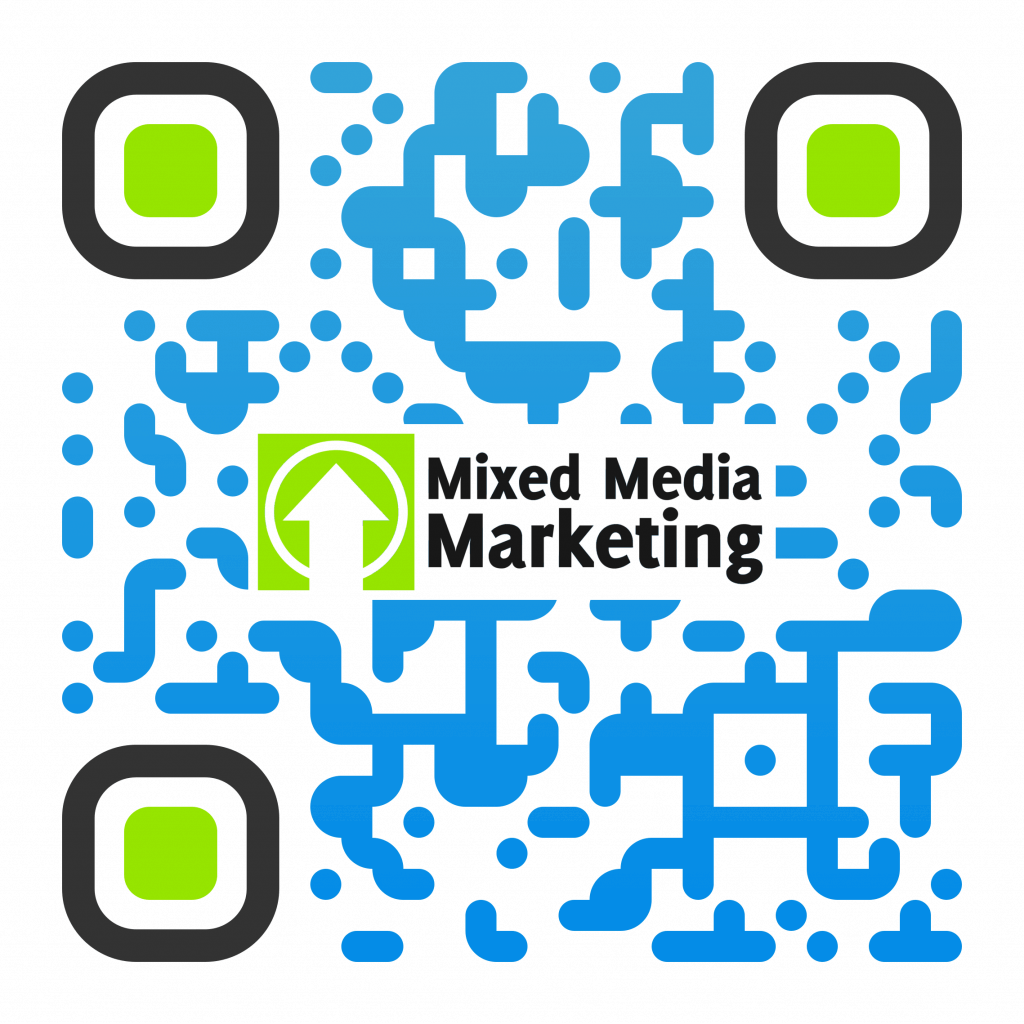 Both of these QR Codes do the exact same thing!
While both of these codes do the same thing, I think you'll agree that one of them is a lot more attractive for use in advertising materials. Whether you need one or one hundred of these link to custom pages on your website then we can create them for you.
Tracked QR Codes Can Tell You How Successful Your Ads Are…
When you run a printed advert and include your website address, can you tell how many people actually came from the ad? Lets be honest, the answer is probably no. But what if you could track exactly how many people came from a specific ad, you could learn what is actually working!
As a marketing company we understand the value of knowing where your customers are coming from. Every Custom Branded QR code we create is designed to count how many scans have led to your website. This means that you will know exactly how many people scan them, and if you use different versions, you can even tell which leaflets or posters they came from.
Sounds good? – Here are a few examples of QR Codes that we have created for ourself and our clients…
Example Branded Custom QR Codes
Mixed Media Marketing Facebook Page

Glenorchy Air Chinese Landing Page

OpenLink.NZ Home Page

Mountain Shredder Home Page
If you're ready to start using custom branded QR Codes in your marketing, then use the form below to contact us for a quote. We aim to get back to you within 24 hours and prices start from as low as $25.