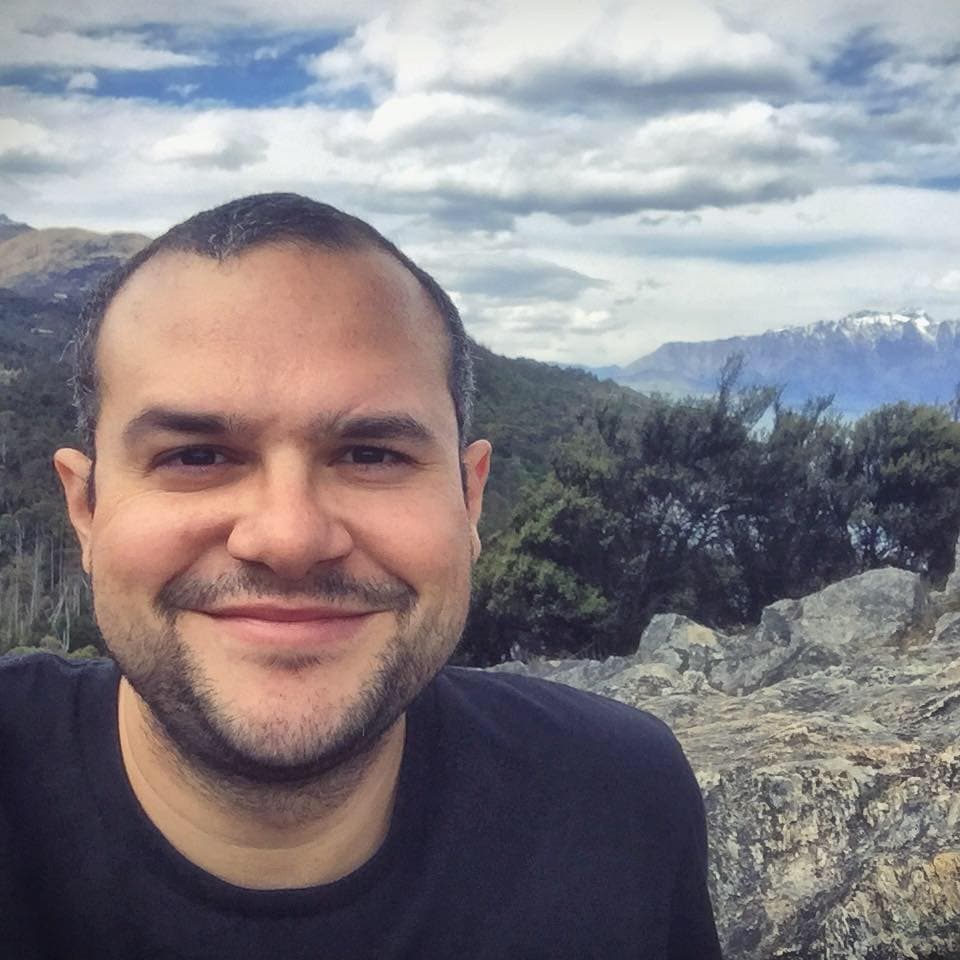 Mixed Media Marketing launched in 2017 with the goal of helping businesses to build an online presence while utilising digital marketing tools and strategies to reach their business goals.
Specialising in WordPress, as well as advanced WooCommerce and Membership site solutions, we strive to use accessible & open source tools where possible, whilst championing the use of decentralised and ethical marketing platforms that remain under your control.
Based in Queenstown, New Zealand, Mixed Media Marketing is owned and managed by Daniel McClure, a London born Marketing Technologist. Daniel has over 10 years experience in both Digital Marketing and Web Development and has worked on thousands of websites in a variety of industries. In his spare time, he enjoys; experimenting with new tech, listening to music, snowboarding, and travel.