Search Engine Optimisation (SEO) in 2023 includes a lot more than choosing a few keywords and hoping to immediately jump onto the first page globally for your terms. Often it involves technical on-site paired with coordinated campaigns including content marketing, social media marketing and PR teams. 
Even with all that effort it is very unlikely you will Rank #1 globally for a term for every person that makes that search. Searches are tailored to logged in profiles, search preferences, geographic areas, the specific device being searched from and almost daily shakeups in some markets.
For this reason it makes sense to track collections of themed keywords from specific locations and devices to ensure you get a real idea of how your website is performing in the real world. There are lots of tools that claim to do this, but few that cover all the different types of search results and even fewer that focus on rankings in New Zealand. So without further ado, here is a hand picked section of the best SEO tools for New Zealand that we've tested.
The Best SEO Rank Tracking Tools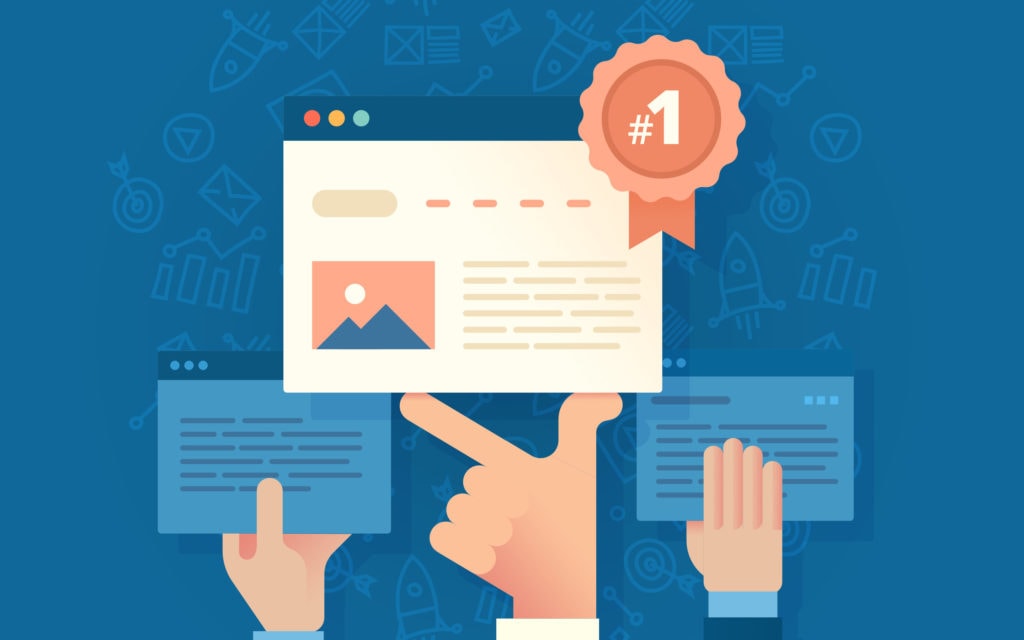 Best Free Rank Tracking Tool
Google Search Console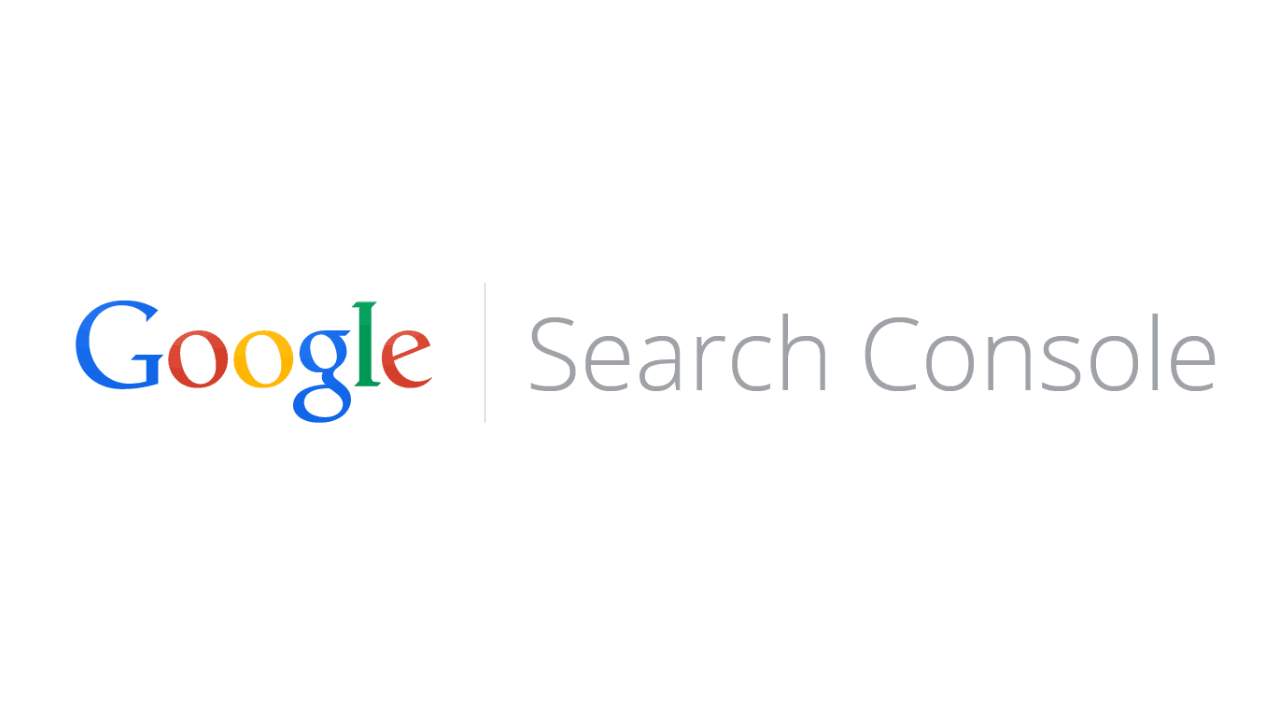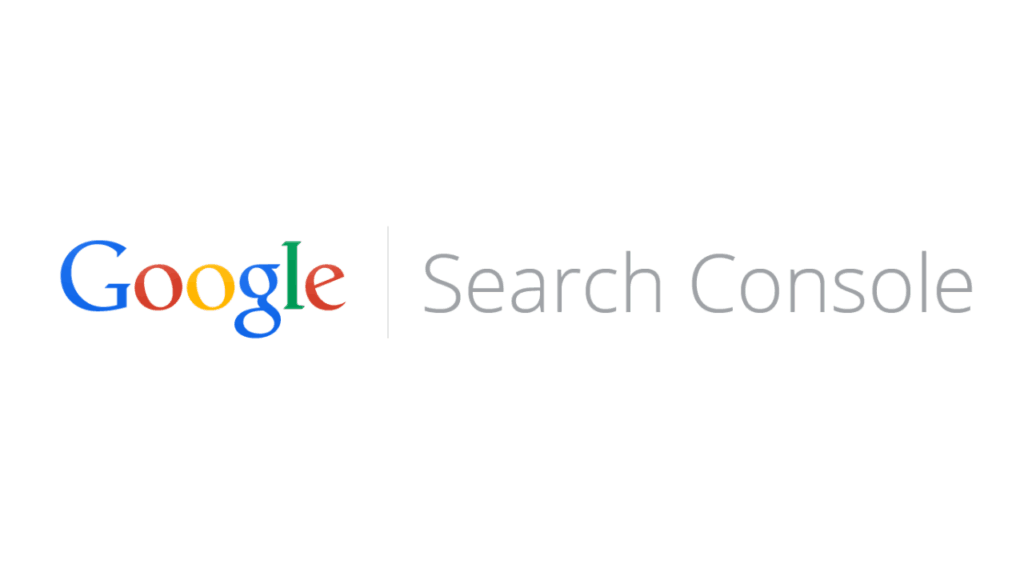 As Google makes up the looks share of searches on both desktop and mobile it makes sense that you would keep a close eye on activity here. While Google Search Console isn't specifically a Rank Tracker it can provide you with an average ranking for specific key phrases and a realistic idea of how many times your site was seen for in searches. Plus if you're using Google Analytics both tools can be linked so you can see the effects of your search traffic against website activity and conversions side by side.
Generally I'd recommend that you register every website that you care about in Google Search Console. It's free, it provides you with data that can't be found elsewhere, and it can actually notify you of any issues that Google identifies on your site which may be impacting your search results so you can get them fixed. Additionally It can be linked with some of the tools further down the list to enhance the data even further.
Visit Google Search Console
Best Dedicated Rank Tracking Tool
AccuRanker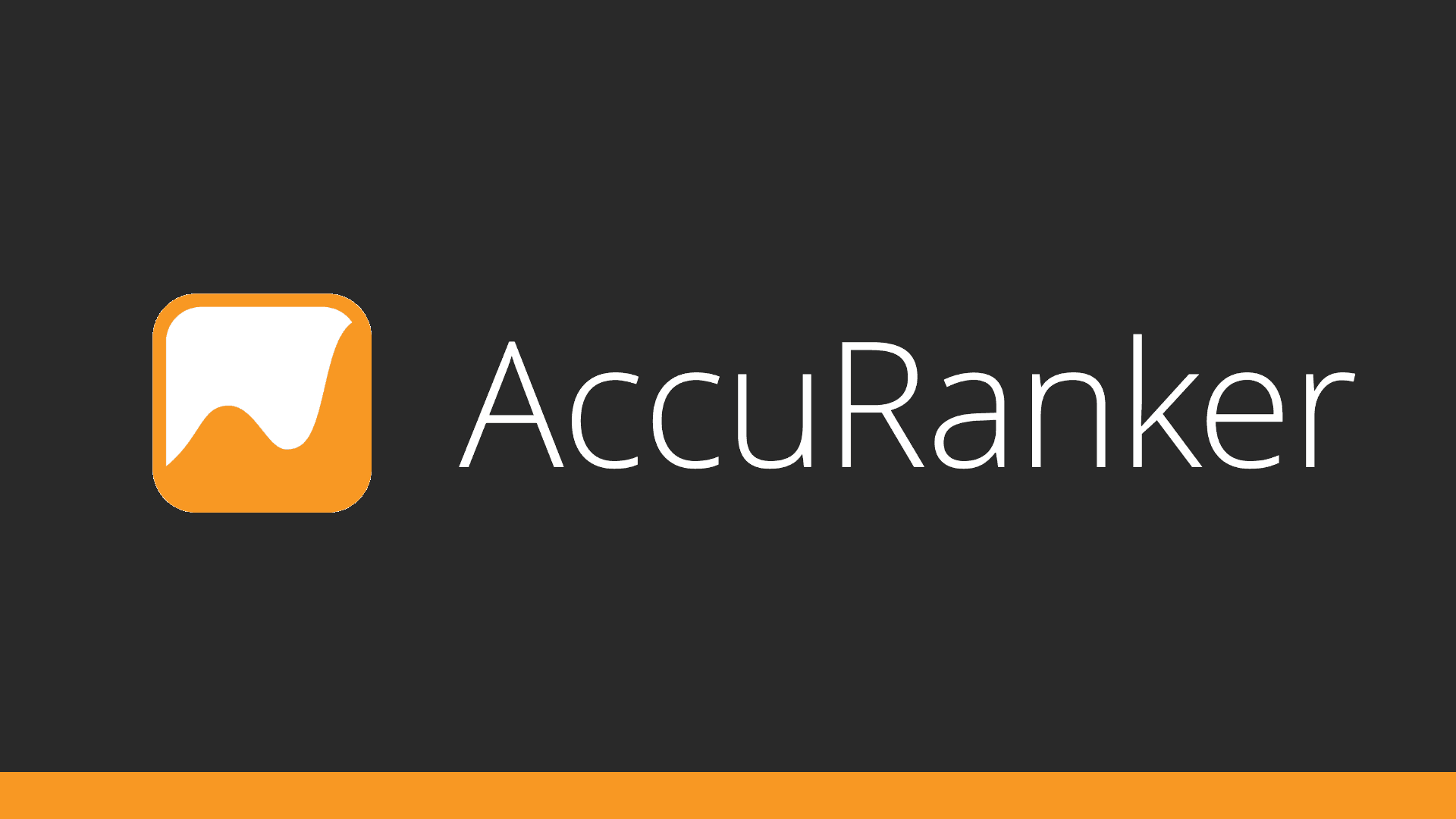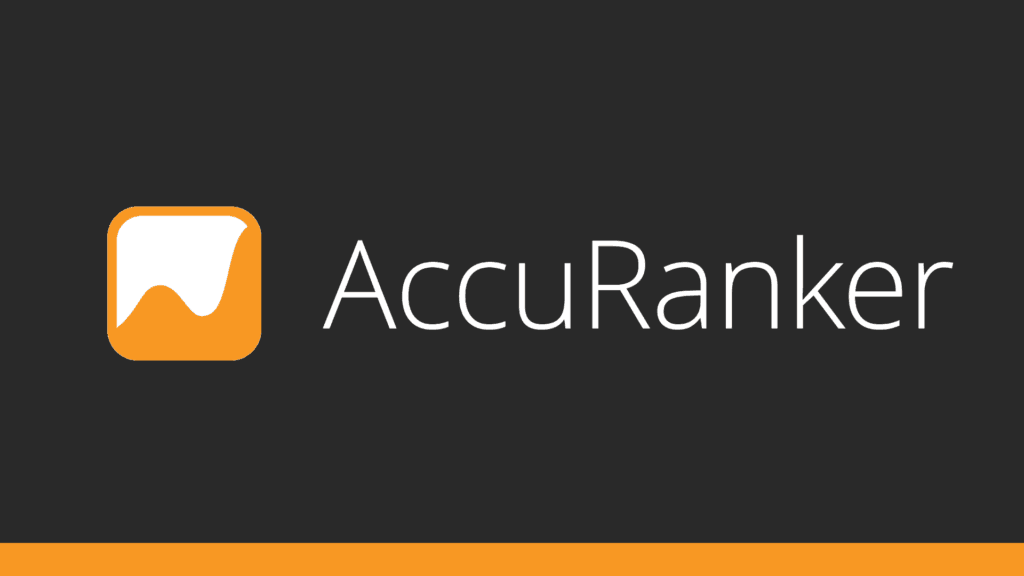 If Rank Tracking is all you are looking for then AccuRanker is probably the best tool for you. It has great search engine coverage allowing you to check mobile and desktop rankings in Google and Bing for New Zealand and even break things down to the city and town level.
You can link AccuRanker with both Google Search Console and Google Analytics to enhance your reporting and understanding of what the rankings mean practically for your business. AccuRanker is also the only tool on our list that can be linked with Adobe Analytics if you work for a company that tends to avoid Google Products.
It also offers several unique features such as a share of voice tool so you can see how well you're doing against your closest competitors for certain key phrases or even collections of keywords within the top 100 search results.
You can also create and send customisable SEO Ranking Reports in PDF format on a one-off or recurring schedule for key stakeholders in your business or agency clients. These are well presented and easy to understand.
The pricing is reasonable starting at $49 USD for 500 keywords and price per keyword scales down with volume. Its a great tool that combines the best of all the Rank trackers we've reviewed.
Visit AccuRanker
Best for Self-Served Client Reporting
Serpfox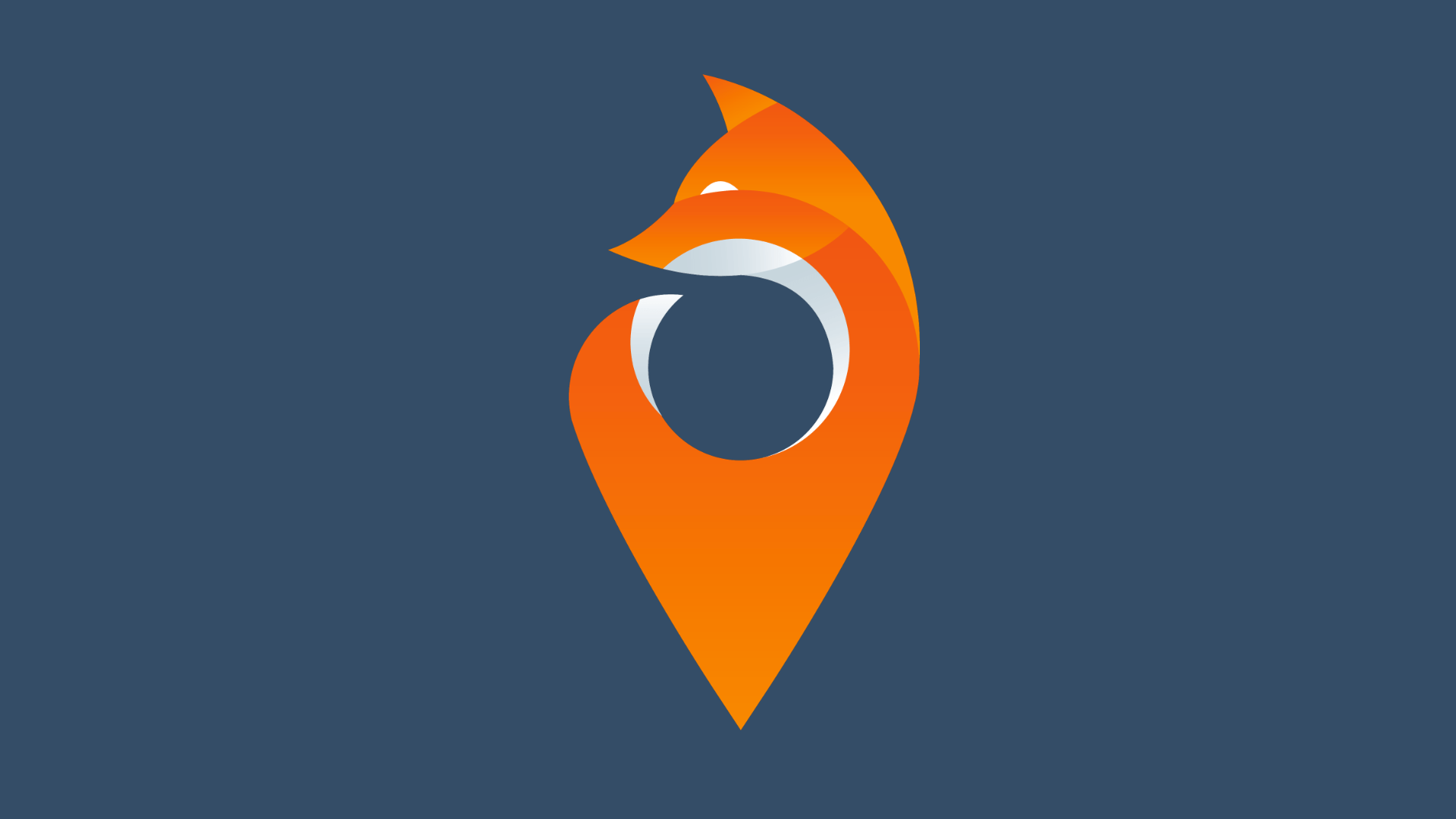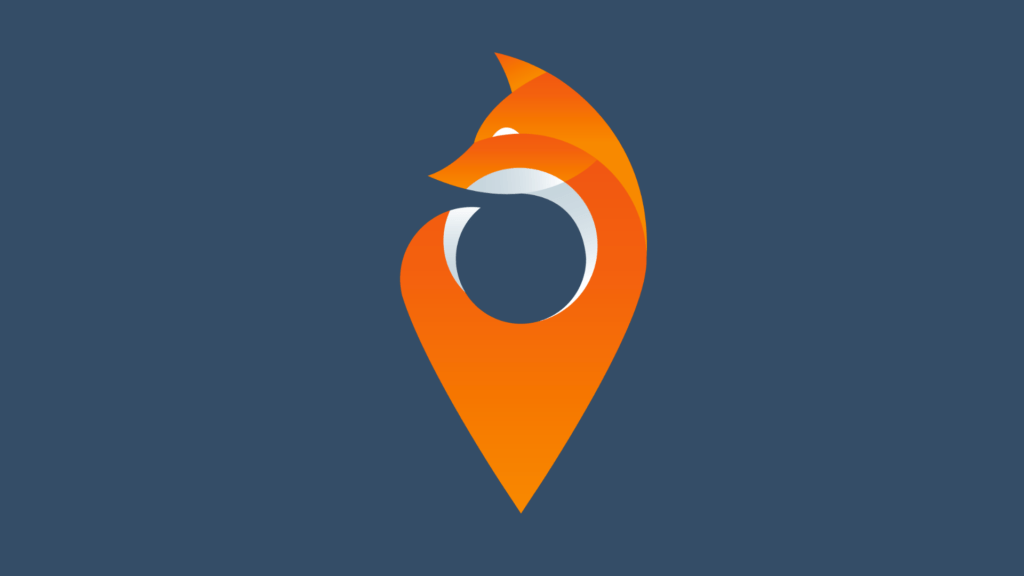 SerpFox gets an honourable mention for being a Rank Tracking tool that was actually built by a company in New Zealand. It offers international i.e. com results as well as local results from Google New Zealand, Bing New Zealand and Yahoo New Zealand.
Compared to the other tools in the post, it is a fairly simple offering however one unique thing it does provide is a dashboard that you can share with clients so they can check their rankings in real time. It's also possible to customise this dashboard with your own branding and custom sub-domain if you're on the Pro Level plan or above ($50 USD per month). If you're an agency offering SEO services then this tool might be right for you.
Visit Serpfox
Best for Local SEO
Whitespark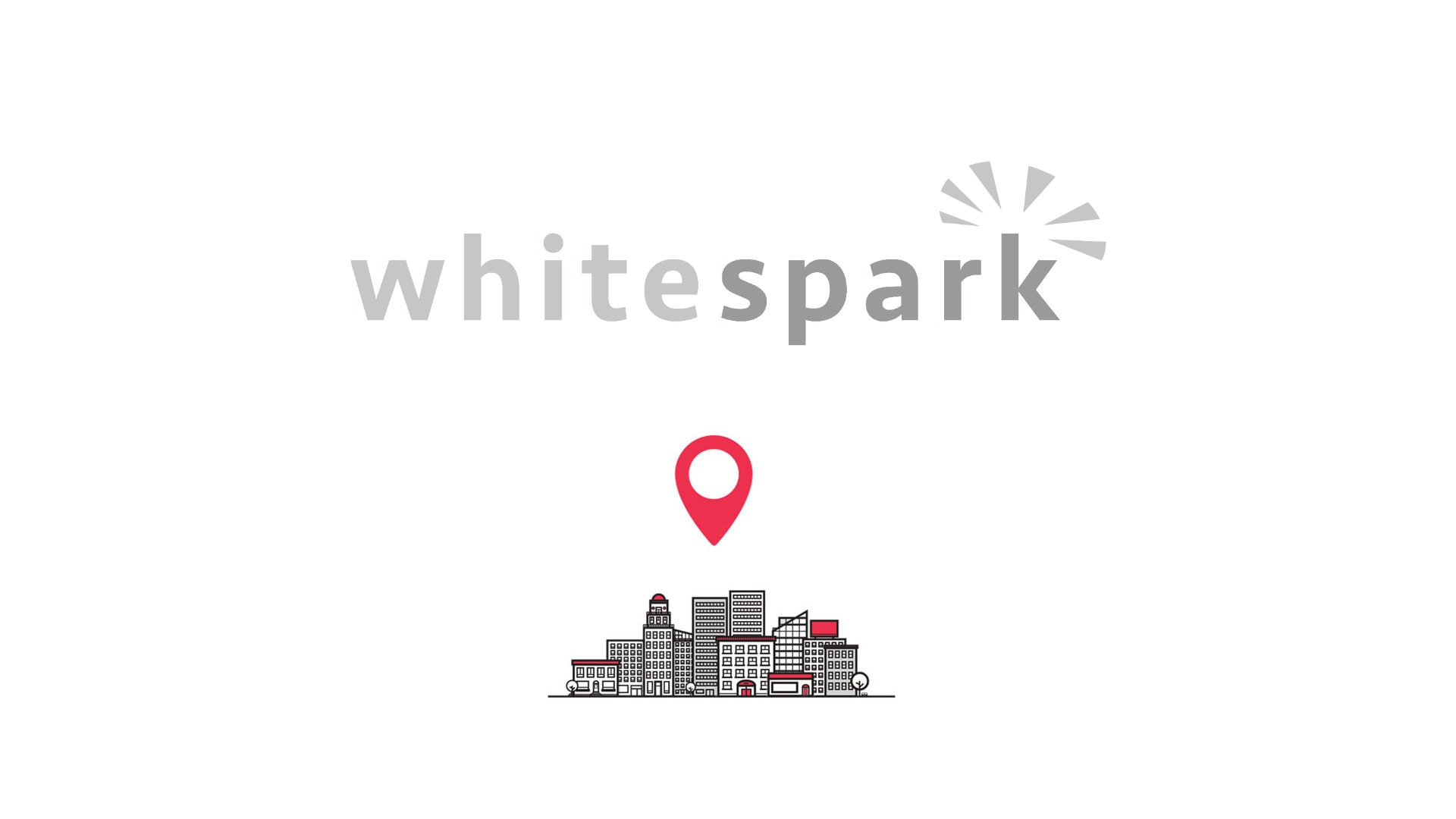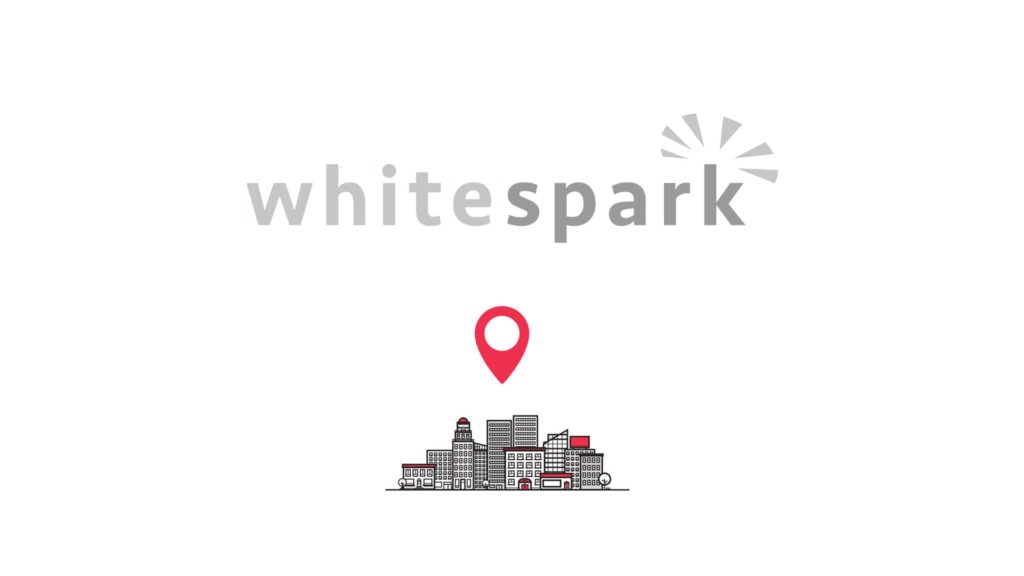 Ironically one of the best local SEO tools we've found for New Zealand comes from Canada. The Local Rank Tracker built by local SEO agency Whitespark.ca can help you track your organic search engine rankings down to the specific city or postcode the searcher is in. Additionally it breaks out Google Local Pack Results and Google Maps Rankings so you can track those separately. Another feature they offer is to identify citation opportunities (think locally relevant and respected online directories).
This is by far the simplest and clearest tool for tracking local search rankings. You can easily set up daily, monthly or weekly reports via email and there is a setting on every project to create a white-label project link so you can share your local search results with your team and clients for no extra cost.
It is worth keeping in mind that local search results, especially on mobile, is highly location dependent so you can probably expect variation in your actual results vs real world results over time. This kind of tool is going to be best for tracking your local search trends instead of specific search engine rankings.
Visit Whitespark Local Rank Tracker
As a sidenote, we tried another local SEO solution called BrightLocal which seemed really promising. Unfortunately many of the tools simply won't work in New Zealand at the moment which makes for a very frustrating experience.
Best All-Round SEO Tool with Rank Tracking
SEMrush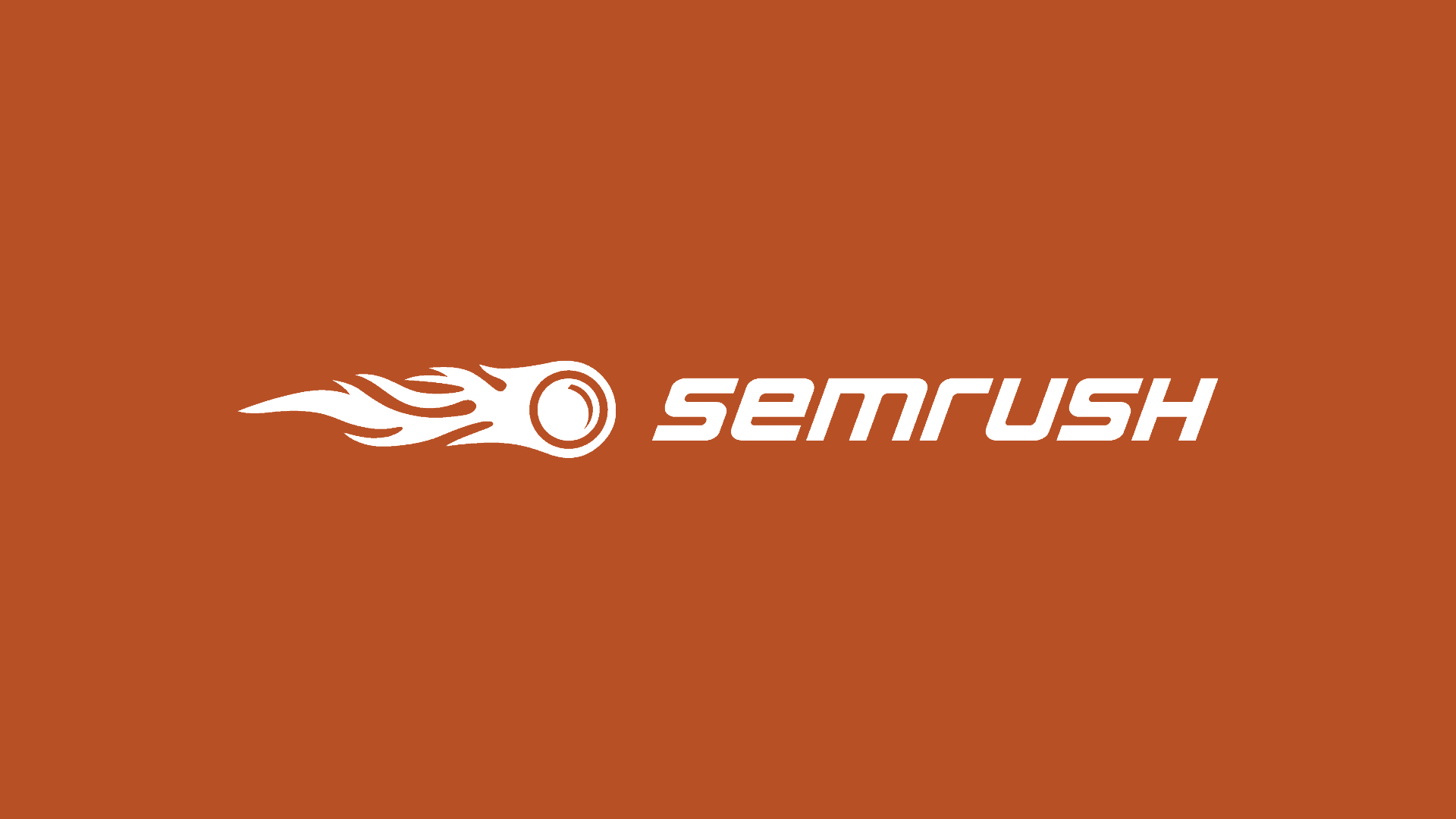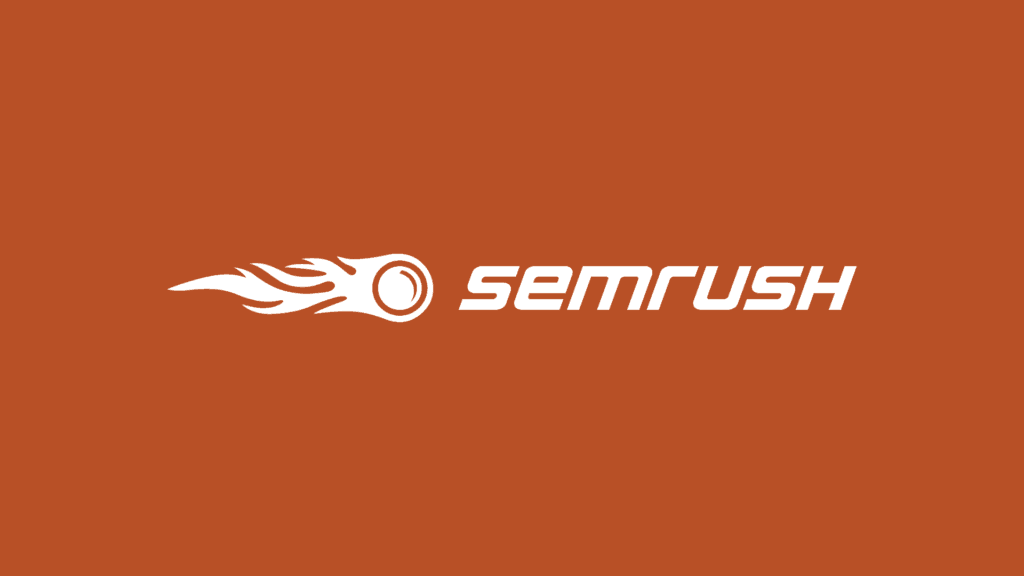 If all you're looking for is Rank Tracking then any of the tools above should serve you well. But as the price of these tools starts to rise it might be worth considering an all-in-one SEO tool that can do a lot more than simply track where you stand in search results.
SEMrush is a powerful suite of SEO tools for search engine marketers. Even the smallest plan includes rank tracking for 500 keywords and Local SEO / Rich Snippet callouts but you will also benefit from a host of other features:
Backlink Research Tool so you can discover who is linking to both your site and your competitors websites.
Content Marketing Tool that analyses your content as you create it so you can craft content that naturally ranks well.
Keyword Research Tool so you can discover new content opportunities and learn what your market is actually searching for.
Site Audit Tool so you can identify technical SEO problems and opportunities.
Social Media Scheduling and Monitoring Tool so you can create social content in advance and share as you browse the web. Whilst it may not have as many features in this space, you may find it's enough to drop that Hootsuite or Buffer subscription.
Speaking specially to SEO in New Zealand; it offers data based on Google (including Google.co.nz) and Baidu, a Chinese Search Engine, and doesn't include rank tracking for Bing if that is a priority. You will also need to make sure that you sign up for the Guru plan ($199 per month) or above if you want to compare your results across devices i.e. desktop vs mobile ranking.
Visit SEMrush
So What is the Best Rank Tracker in 2023?
In reality every business has different requirements and there are still many more that I haven't personally tried. With that said unless you specifically need the Local SEO features or live dashboard for clients I would lean towards AccuRanker as the best universal rank tracking tool. But by the time you're spending $49+ on a Rank Tracking tool it may make sense to spend $99 on an all-in/one SEO suite like SEMrush (free trial here). We are still utilising a mixture of tools at the time of publishing (AccuRanker, WhiteSpark, & SEMRush) but we manage our core ongoing projects within SEMRush.
If you try any of the tools in this post; I'm always interested in hearing other perspectives. Feel free to comment here or send me a tweet @danielmcclure.